[ News Media ] [ Business ] [ Churches ] [ Clubs & Societies ] [ Entertainment ] [ ExPats Online! ] [ Government & Politics ] [ Healthcare ] [ Music ] [ NGO Groups ] [ Personal ] [ Places to Eat ] [ Places to Stay ] [ Pubs ] [ Schools ] [ Services ] [ Social ] [ Taxis ] [ Other Pendle ] [ Sites Hoted Here ]
Places to Stay in Pendle
Disabled? See Tourism for All
See Full List of Accommodation in Pendle
(Please email webmaster@pendle.net to include your business here.)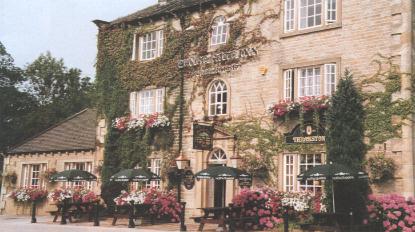 The Fence Gate Inn, Fence.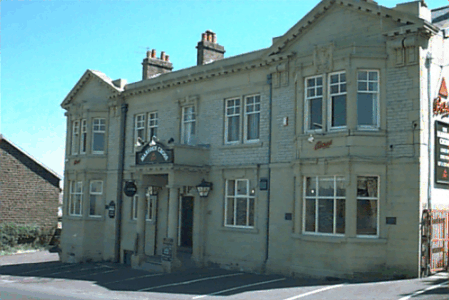 Marsden Cross Inn, Brierfield.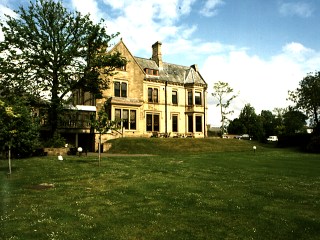 The Oaks, Reedley.


Youth Hostel in Earby.
Want to find somewhere to stay in the UK that is accessible to everybody including people with disabilities?
Check out "EVERYBODY'S Hotel Directory"
The information in EVERYBODY'S has been researched and compiled in its entirety by Jonathan Kaye who is himself disabled and a wheelchair user, and so is well aware of the difficulties faced by travelers, and particularly those who are disabled. Over 2000 hotels are assessed, listed, priced & indexed by location.
At the moment the only hotels around here that are rated are in Burnley.