[ Feature Spotlight ] [ Attractions ] [ Creil ] [ Genealogy ] [ Geography ] [ History ] [ Marl ] [ Statistics ] [ Useful Contacts ]
Attractions in Pendle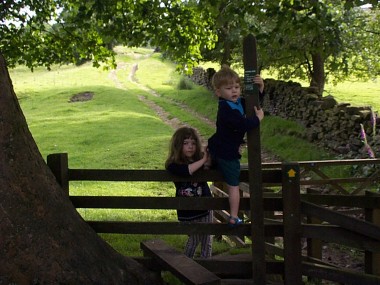 Plenty of good walks in the Pendle countryside.
See some of the beauty of Pendle in Pictures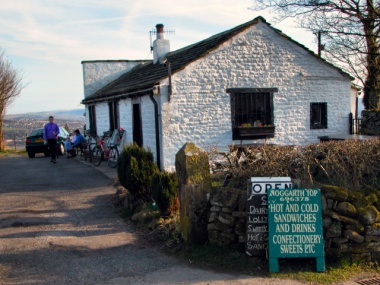 Take a break and have some Slater's (made in Nelson) ice-cream,
cup of tea or a wonderful home made sarsaparilla drink at Noggarth Top.

On the Sidebar are listed some of the attraction of Pendle.

If you are aware of any more and would like them listed here please email tourism @ pendle.net.

If you need to talk to someone at the Pendle Tourism Office then call (+44 1282 666704).